Good's Millwork Interior & Exterior Doors
Doors are a key focal point in any home, whether they are front doors to draw the attention and appreciation of passersby, or internal doors which tie together the style of a living room, dining room, or bedroom.
Kansas City Millwork partners with only the finest designers and builders of exterior and interior doors. Good's Millwork embodies our commitment to working with premium door manufacturers.
Every Good's Millwork Door Can Be Customized To Meet Your Needs
Located in Versailles, Missouri, Good's Millwork has made a name for itself as one of the Midwest's premier manufacturers of custom hardwood doors. Many clients choose Good's Millwork for its ability to produce doors in a range of contemporary designs, as well as made-to-spec replicas of historic designs for architectural preservation projects.
The craftsmen at Good's Millwork pride themselves on their ability to craft doors from using only the finest hardwood lumber,
grounded in the traditions of Pennsylvania Dutch craftsmen going back nearly 400 years.
Doors Crafted for Beauty & Longevity
Wood Options of Inimitable Quality
Regardless of the door style that you choose, you can be sure that Good's Millwork will craft it using lumber of exquisite quality, with choices including: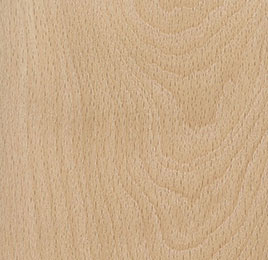 Recognizing that the warmth of natural light is critical in defining a desired look, Good's Millwork doors can be made to feature the following glass types.
Many color options are also available in a number of shades and levels of saturation.